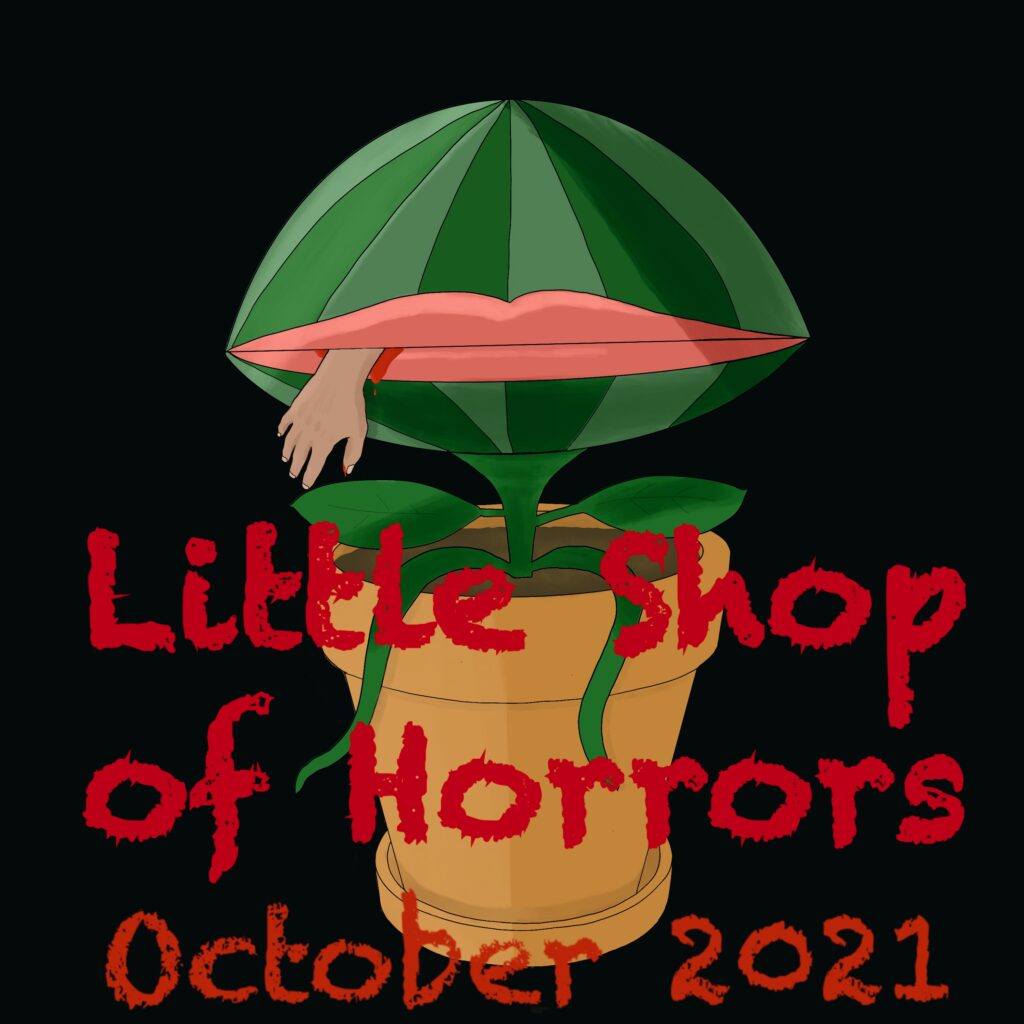 Audition for Little Shop of Horrors!
Little Shop of Horrors performances are October 29th (7:00pm), October 30th (7:00pm), and October 31st (12:00am and 2:00pm).
Performances and rehearsals will be held at North Carroll High School (1400 Panther Dr, Hampstead, MD 21074)
Auditions will take place on August 14th and 15th.
Prior to your audition, please send your headshot and resumé to smalltownstarstheatre@gmail.com and complete the following forms:
If you are unable to attend the in-person auditions, you can submit a video audition.
Video auditions are due by 11:59pm on August 13th.
To sign up for an in person audition time slot click HERE
If auditioning in person, you will need to prepare 32 bars of one of the following songs:
Be prepared to dance and read sides at the audition.
If you are submitting a video audition, please prepare 32 bars of one of the songs listed above and a one minute monologue of your choice.
Video Auditions can be uploaded to Dropbox or shared with us through Google Drive.
A rehearsal schedule will be posted on this page shortly.
Have questions? Contact us! You can reach out to us through social media or email us at smalltownstarstheatre@gmail.com