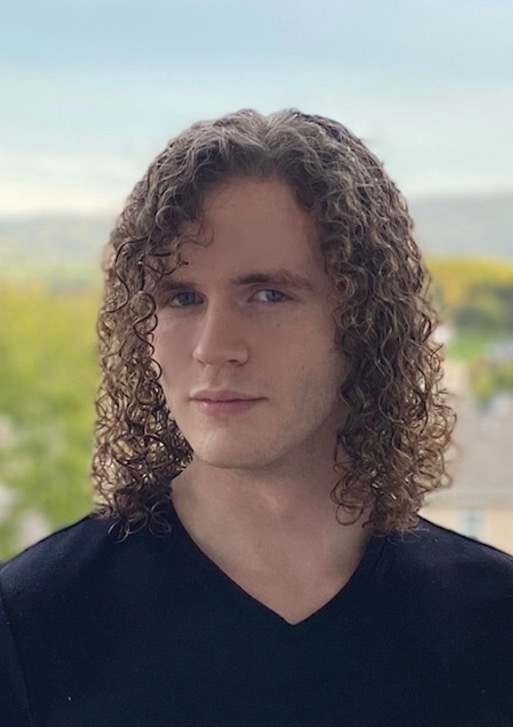 Kyle Secula (Jesus) is thrilled to be performing the part of Jesus in STS' production of Godspell. He has been with the company for various other productions over the years including Grease (Doody), Heathers (Ram), Spring Awakening (Otto), Legally blonde (Emmett), and Little Shop of Horrors (Orin). He could not be more excited to be working with this company and cast and hopes you all enjoy the show!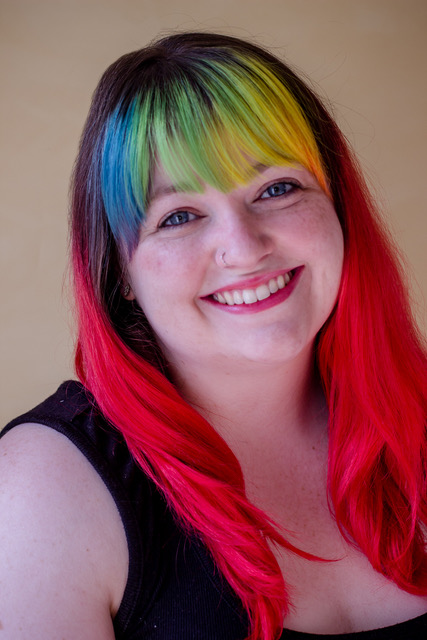 Savannah Field (John the Baptist / Judas) is absolutely pumped to be a part of STS' production of Godspell! Since she was little, she's always been involved in dance, music, or theatre at some point or another. From acting to directing, dancing to choreographing, singing to playing guitar (and hopefully more instruments down the road), art has always been an important aspect of her life. While she currently works as a pharmacy technician, she is working on becoming a licensed American Sign Language interpreter through Gallaudet University to explore the art of language as well. Her most recent (and probably favorite) role she's been able to perform has been Martha Dunnstock in Project C Studio's production of Heather's: The Musical. She would like to thank her mom and sister for being her rock, and Curtis Lee for being such an amazing encouragement. Lastly, thanks to Small Town Stars and the cast of Godspell for welcoming her to the troupe and coming together to make something wonderful. Prepare Ye for an incredible show!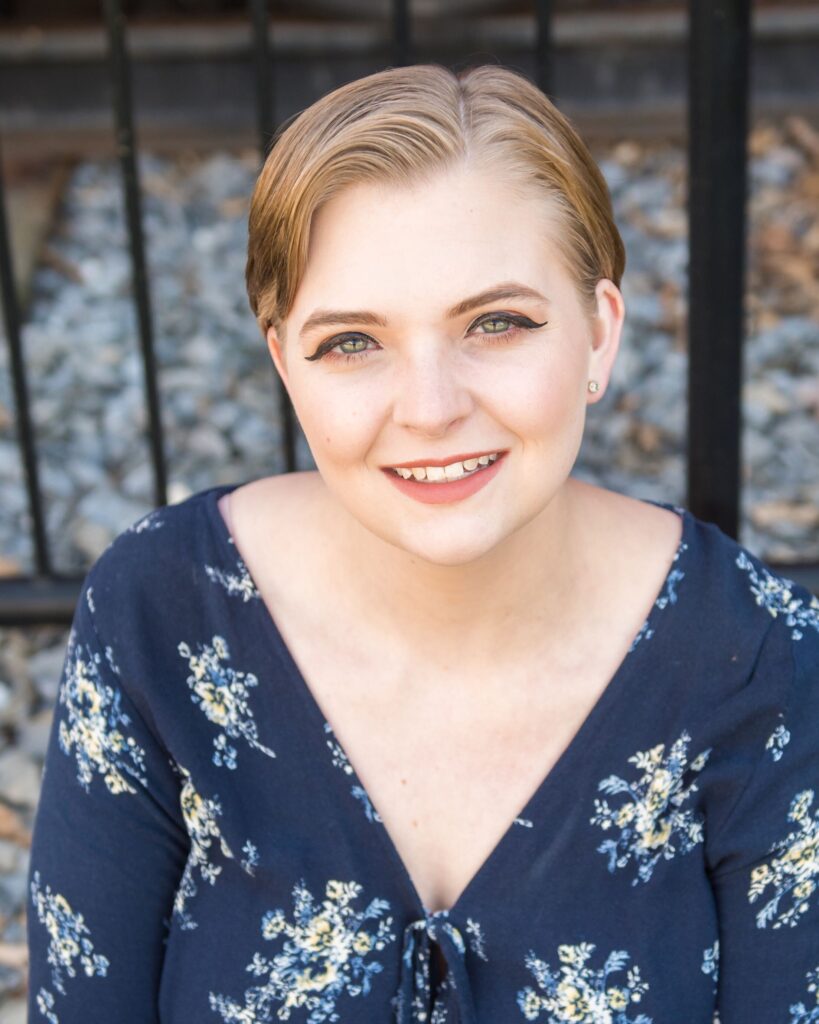 Abigail Weinel (Joanne) is so happy to be back at Small Town Stars. Her previous credits include Rizzo (Grease,) Veronica Sawyer (Heathers,) Reno Sweeney (Anything Goes), Vivienne (Legally Blonde) and Mae (The Pajama Game). She's an alumni of the National Theatre Institute, and can't wait to join this cast in building a beautiful city.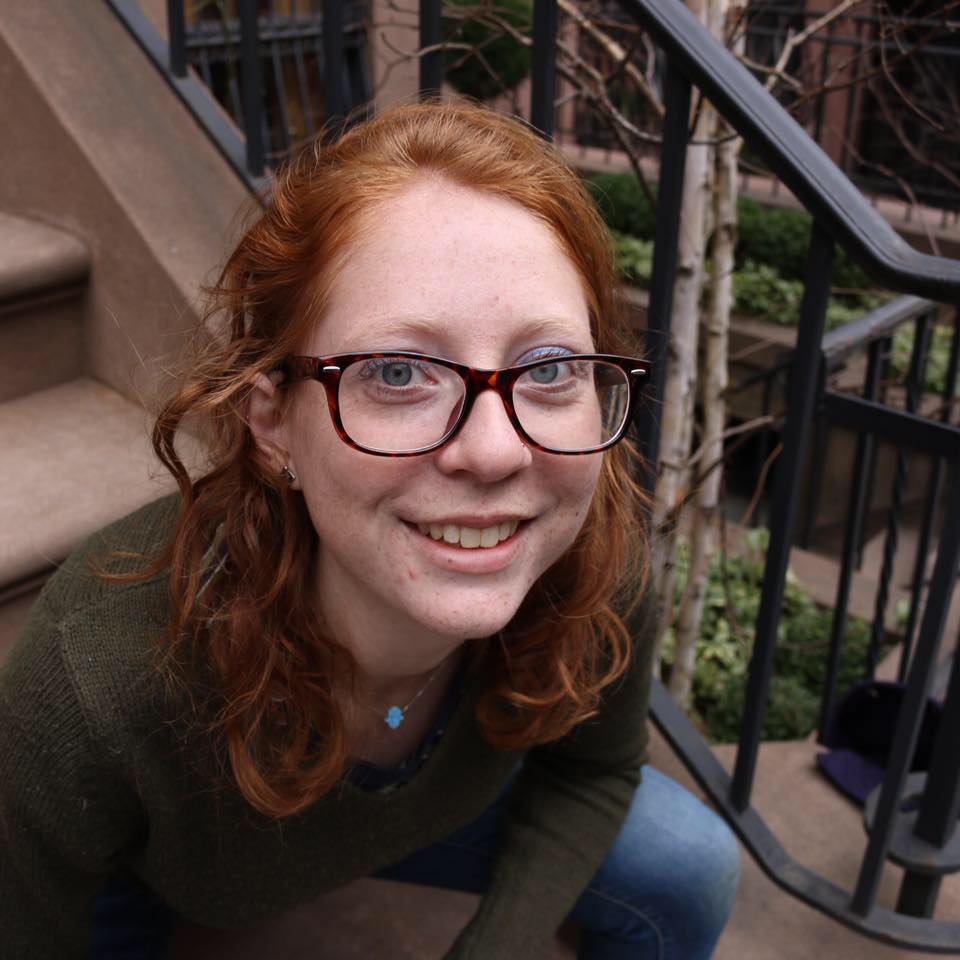 Elizabeth Foote (Robin) is thrilled to return to the stage with Small Town Stars' production of Godspell (finally!). Previous credits with STS include Anna in Spring Awakening. Elizabeth is a proud member of the STS board and feels honored to get to work with such an incredible company to bring relevant and quality theater to the community. Thanks to her friends and family for all of their support and patience as we have waited out the pandemic to bring Godspell to the stage.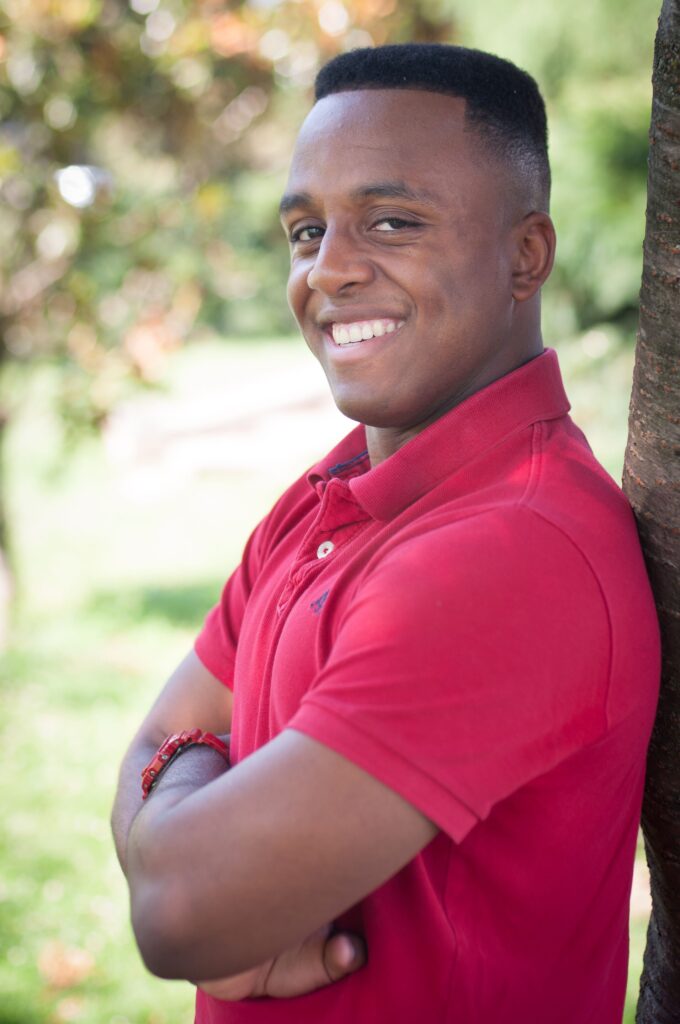 Darryl Warren (Herb) is a student at Towson University studying electronic media and film. Godspell marks his 3rd production with Small Town Stars and the end of his 4 year hiatus from musical theatre. He's grateful to be back on stage and would to thank his family and friends for their continued support as well his cast members for the amazing experience.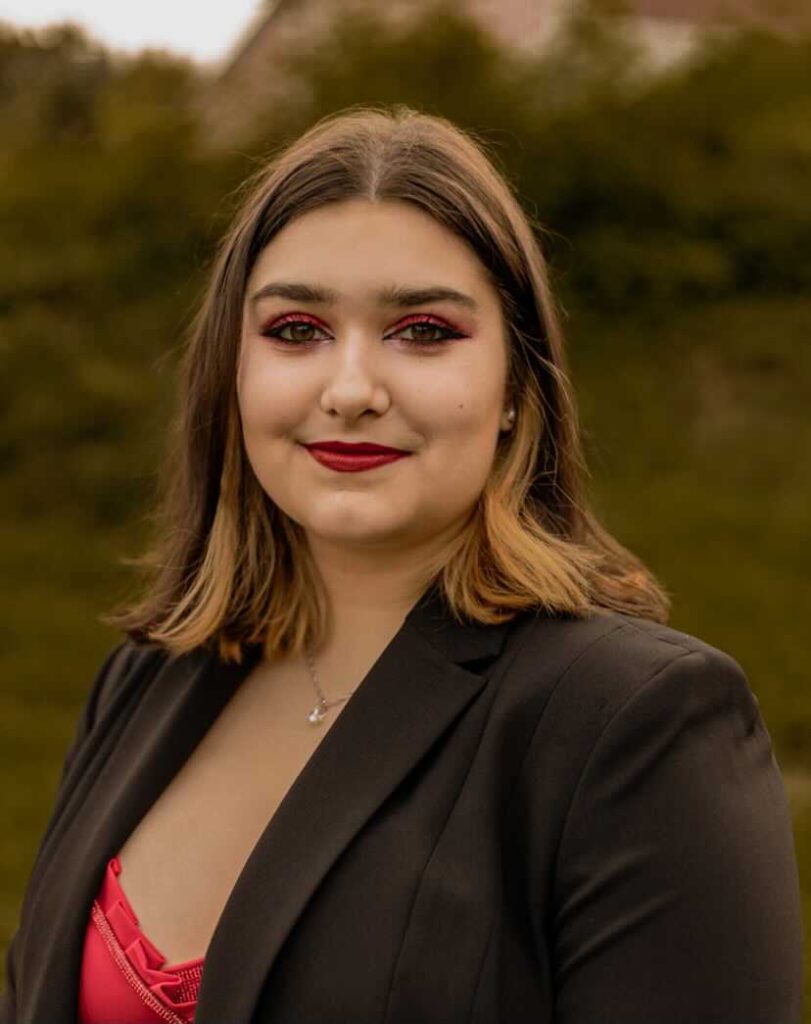 Malia Smaha (Peggy) is 16 and is incredibly excited to be a part of her first community theatre experience. She's been performing in theatre for 8 years as well as being Vice President of her school's International Thespian Society chapter.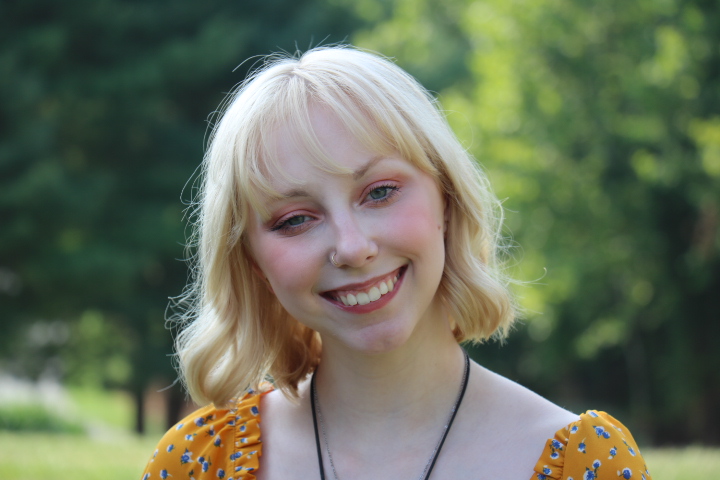 Liz Vinson (Sonia) is thrilled to be back on stage with Small Town Stars! She recently played Audrey in STS' production of Little Shop of Horrors. Liz would like to thank her family and friends for pushing her back into theatre, and for buying her DVD copies of Godspell whenever the last one broke. She cannot wait for you to see the show, so Prepare ye!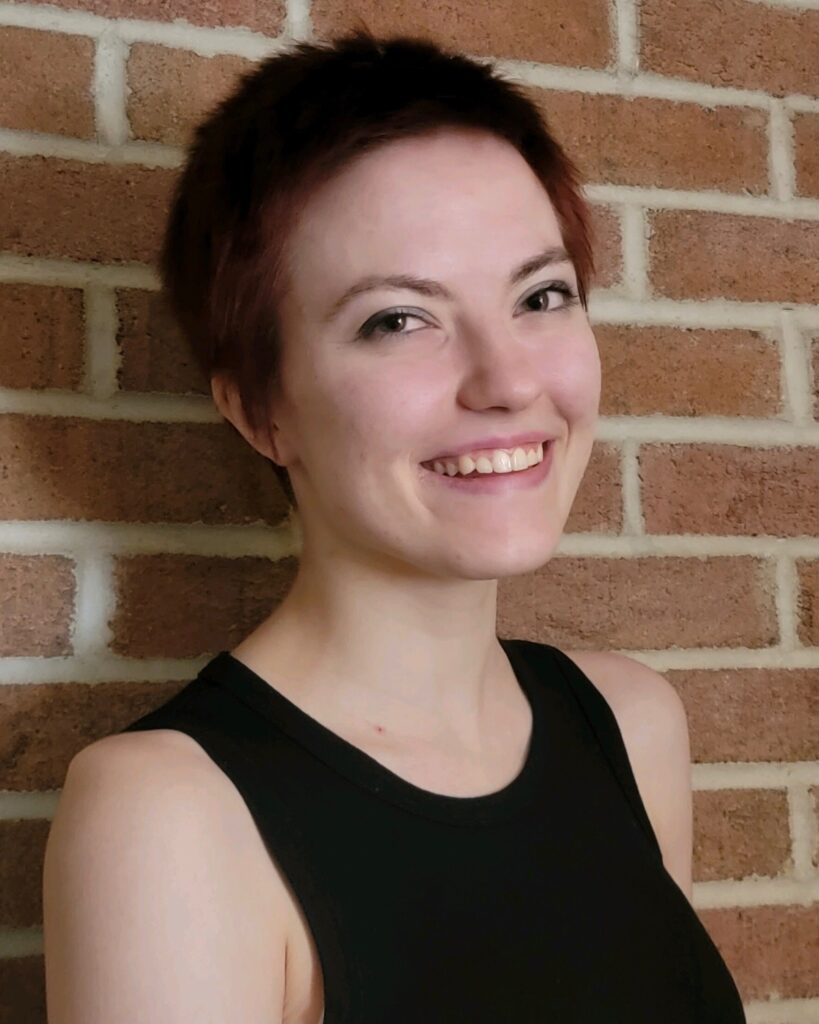 Kat Elizaveta (Jeffery) is thrilled to be coming back to Godspell after the show's postponement from March of 2020. Kat has been involved in The Laramie Project as Reggie Fluty (and others) and Little Shop of Horrors as a Puppeteer and ensemble member. She has also worked on the 25th Annual Putnam County Spelling Bee, How to Succeed in Buisness Without Really Trying, and Happy Daze for costuming. She wants to thank you for coming out to see the show, and hopes you enjoy the production.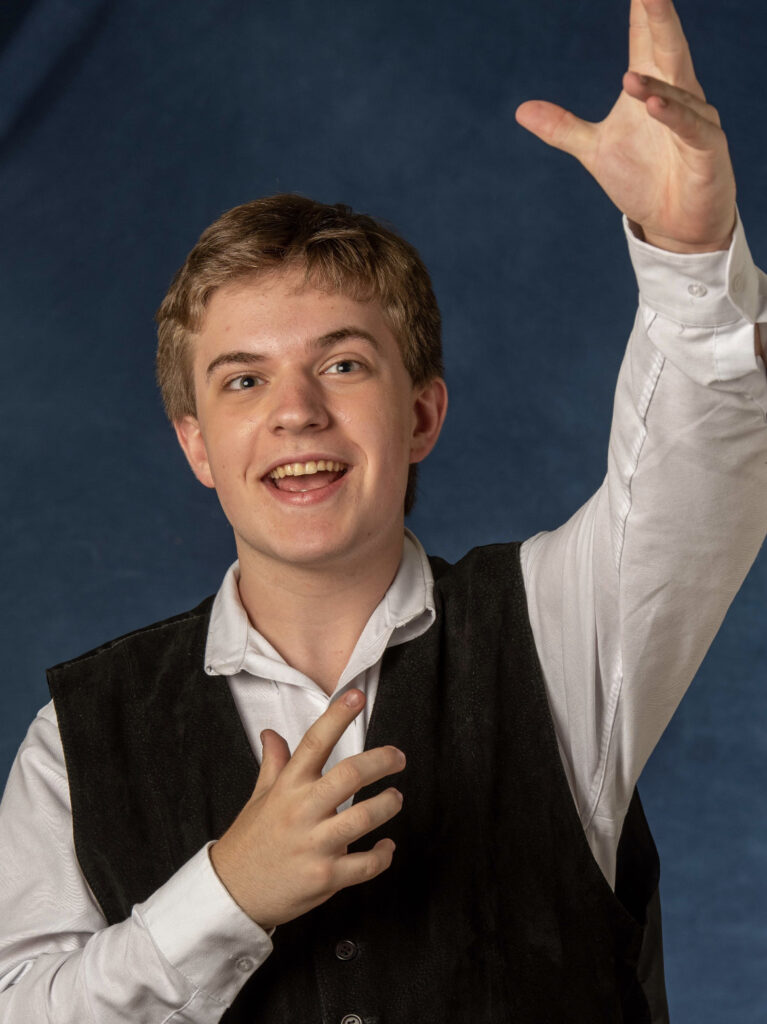 Jacob Eisenacher (Gilmer) caught the acting bug back in 2013 and he's acted in many shows since. Some of Jacob's favorite roles have included Bill Wiley/Sebastian Strong in the Bold, The Young, and the Murdered, Ensemble in Newsies, and Robert Falcon Scott in Peter and the Starcatcher. He's looking forward to Godspell, and bringing the role of Gilmer to life. He'd like to thank his family, friends, Directors and Man Val for helping him to get where he is today.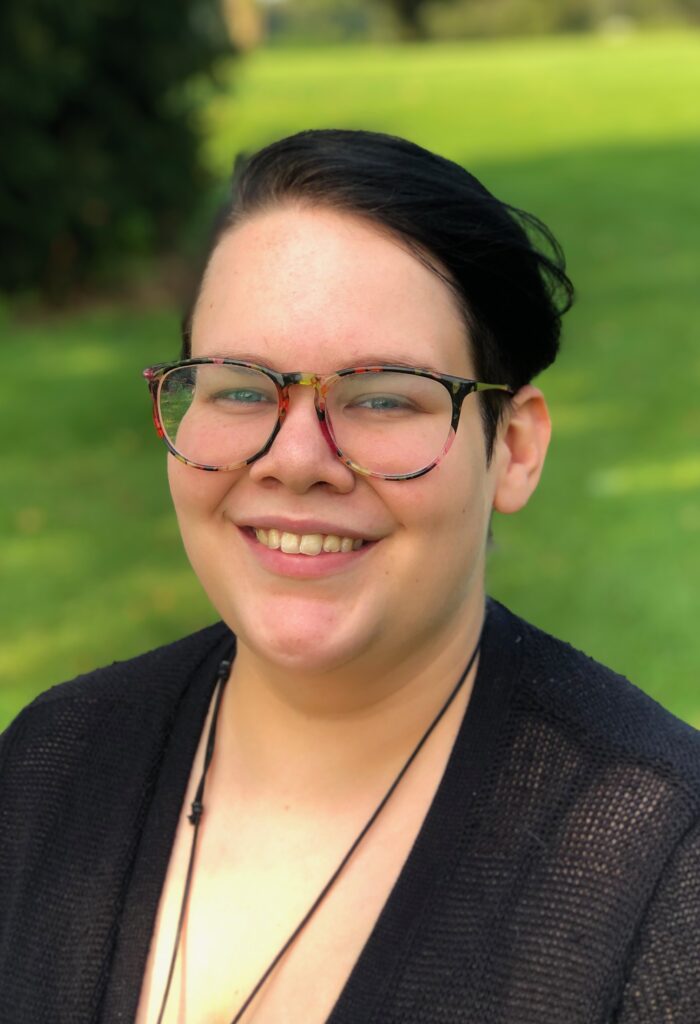 Court Zeitler (Lamar) is so excited to be a part of Small Town Stars' revival of Godspell! Originally, Court was planning to be a part of the tech crew for the production, but plans changed and now they're an actor! They knew this change happened for a reason, and can't wait to experience this performance. Court has been with Small Town Stars for a few months now, performing as Hannah and Others in Puffs, and Audrey II in Little Shop of Horrors. But this show is going to be so unique and so spectacular, and they absolutely can't wait to perform in this show! Prepare Ye, and get your tickets today!