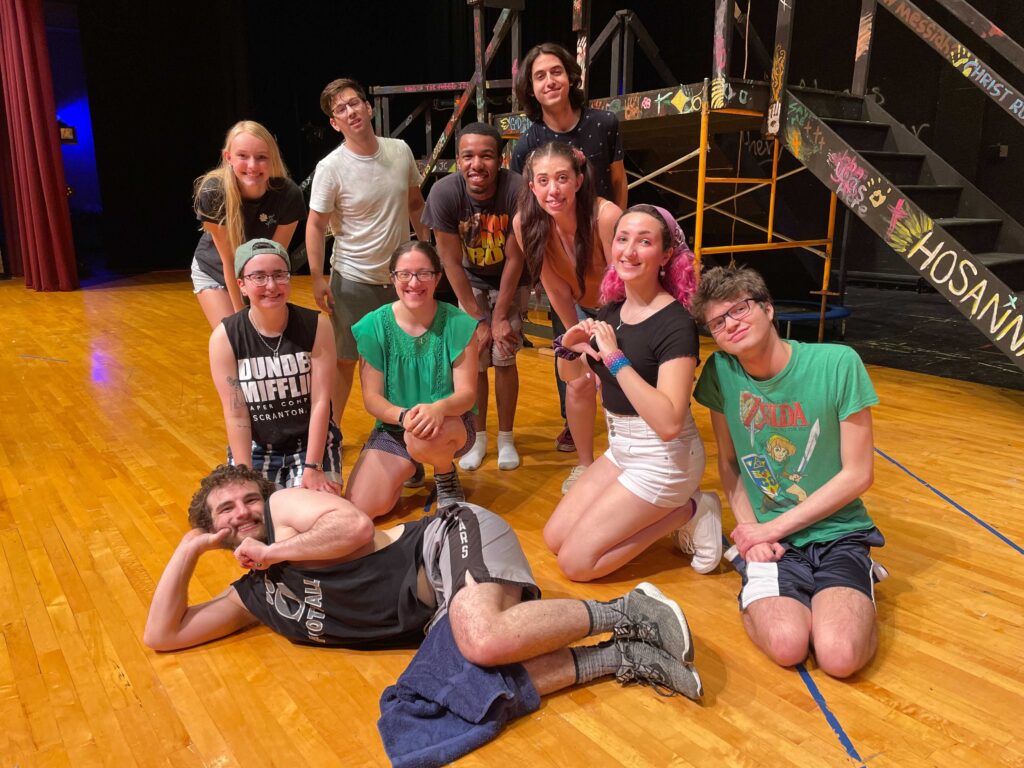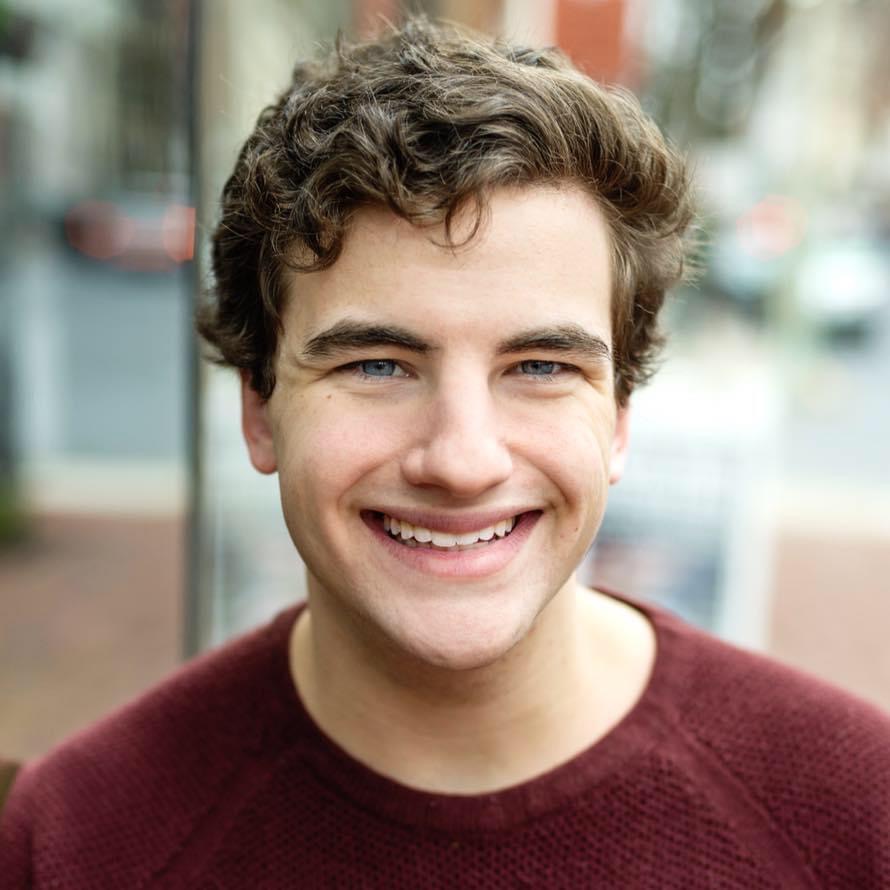 Johnny Alderman (Wayne Hopkins, he/him) is so excited to help bring you this production of Puffs! In his free time, Johnny likes to goof around and get himself into various hijinks. He'd like to thank the director and the rest of the cast/crew for making it such a memorable experience. Enjoy the show!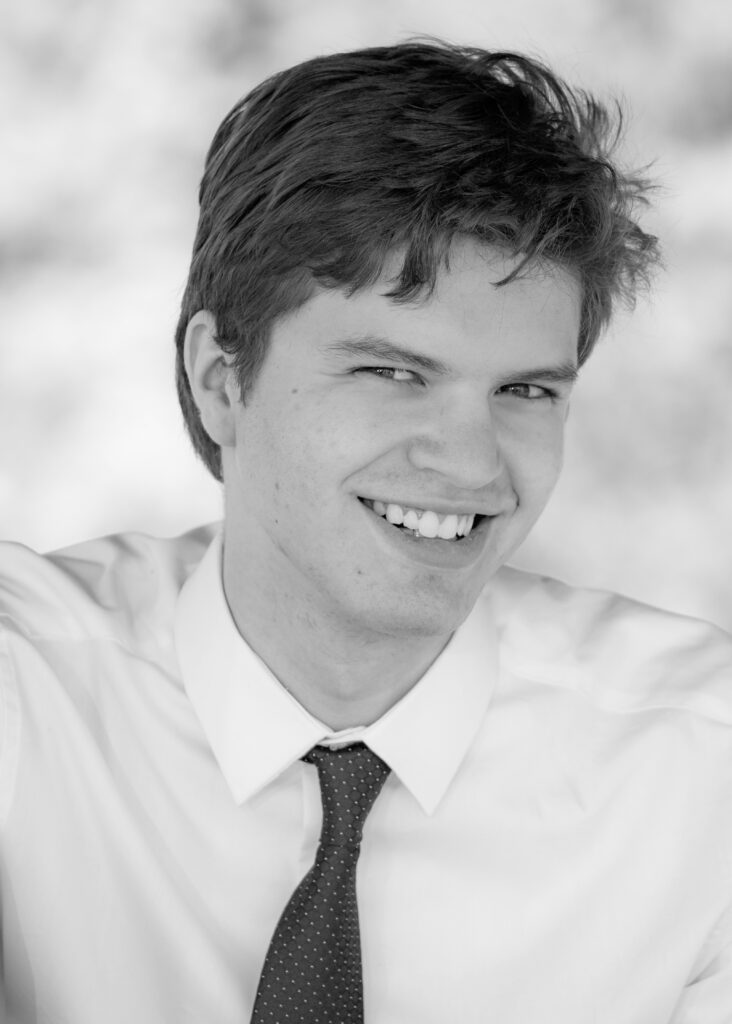 Jacob Gorham (Oliver Rivers) is a voice and stage actor who has performed at McDaniel College, the Weinberg Center and The Maryland Theatre. Some of his favorite roles include Giuseppe Zangara in Assassins, JoJo in Seussical Musical, Gaston in Beauty and the Beast and Lord Farquaad in Shrek. Jacob would like to thank the cast and crew of Puffs for welcoming him to the Small Town Stars family and sharing the stage with him. He'd also like to thank his friends and family for encouraging him to follow his dreams!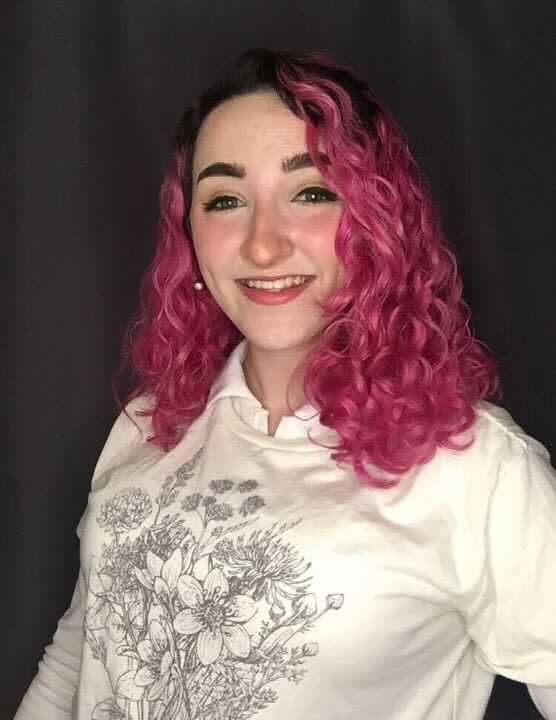 Bella Carstea (Megan Jones) Is thrilled to be in her favorite play Puffs! She's an upcoming senior at Glenelg High school and in her free time she loves musical theatre and cosplaying. She hopes you enjoy the show! Third or nothing!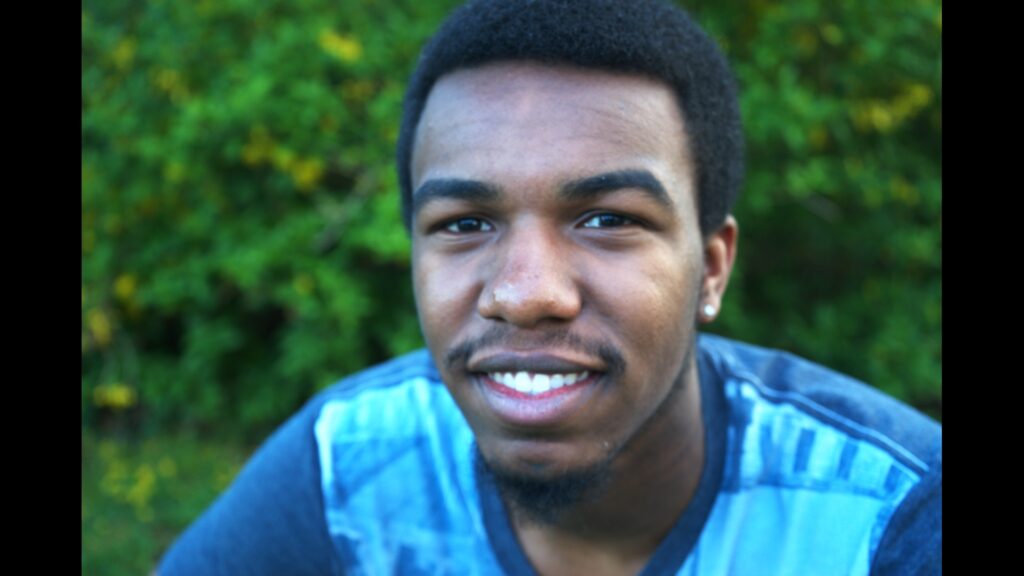 Rodney Mitchell (Cedric and Mr. Voldy) is incredibly excited to be in Small Town Stars' production of Puffs. Rodney was in a prior Small Town Stars production. He was part of the ensemble in their production of Legally Blonde in 2019. He acted in multiple productions with the Dulaney Theatre Company. He was Mr. Willis in a production of The Good Times are Killing me and Maurice in Beauty and the Beast. He is an actor of stage and screen. He starred in two short student films Fear from Within and Looking for a Good Time. He is delighted to return to Small Town Stars Theatre Company, with this amazing cast.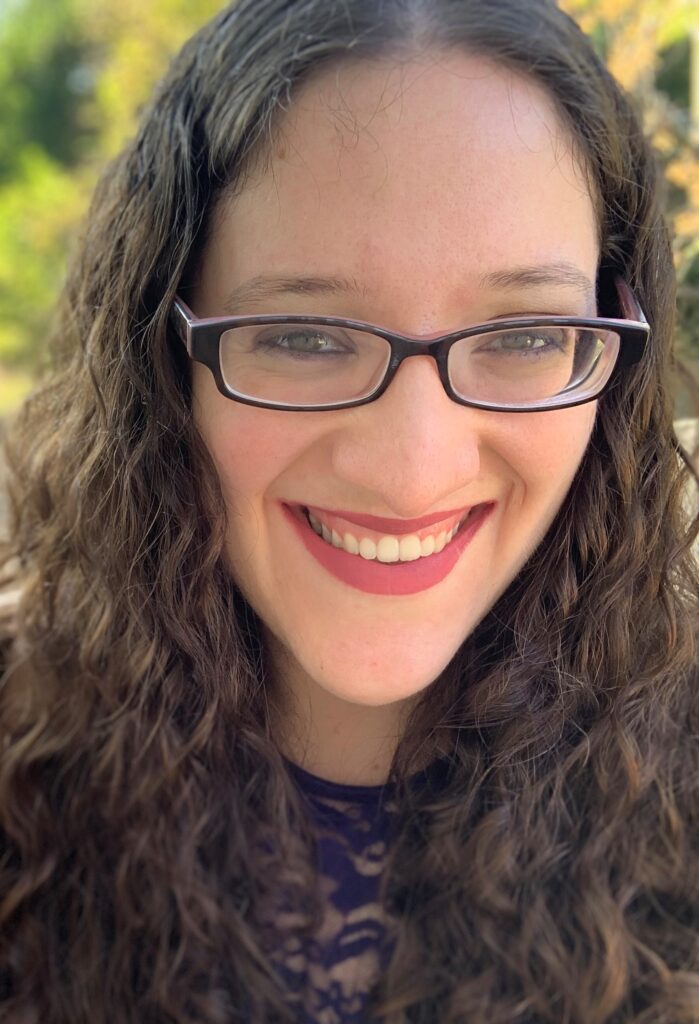 Alanna Kiewe (Narrator) from Halethorpe MD, is thrilled to be part of this production of Puffs! As a certified Potter Head, she feels this was the perfect show to get her feet wet in the acting world again. Kiewe is a theater teacher with Montgomery County Public schools with a Master's in Theater Education from the University of Northern Colorado. She spends almost all her time directing shows at her middle school and directing at the Drama Learning Center which leaves little time for her to enjoy acting herself (which makes being in Puffs that much more special!). Most recently she directed and produced two original virtual productions during this school year. Her last show before that was Frozen Jr. and A Child Shall Lead. Kiewe is originally from New Jersey where some of her favorite roles include Jo in Little Women and Hazel in Welcome to the Monkey House. She also ran a children's theater called Salad City Productions.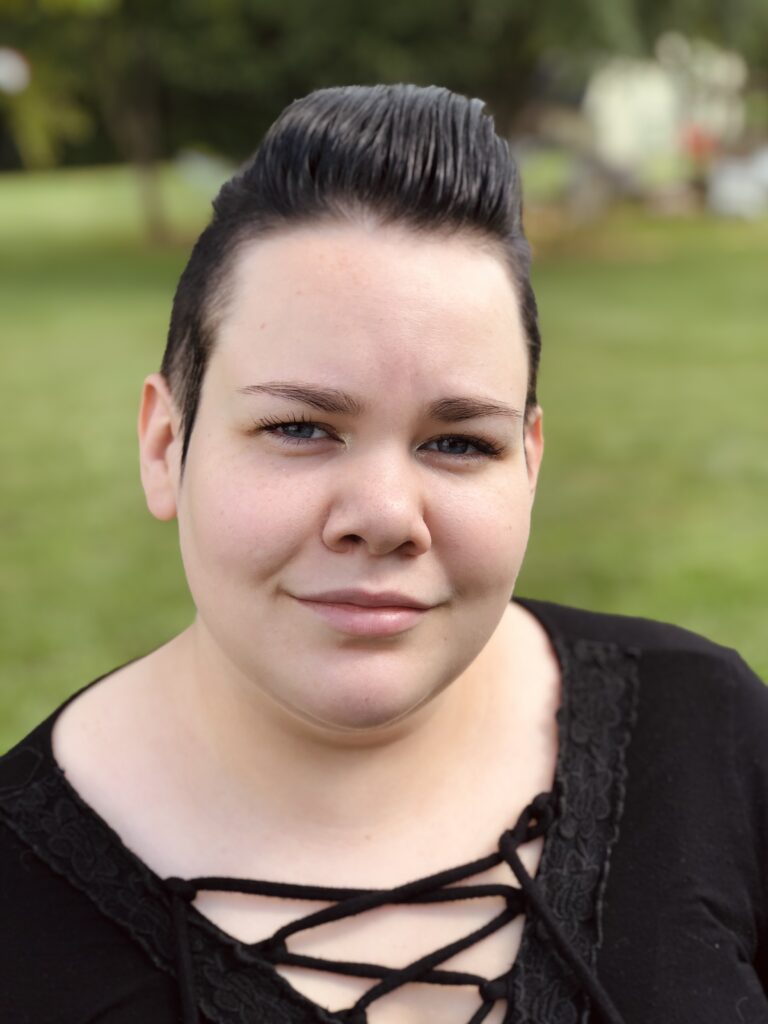 Courtney Zeitler (Hannah and Others) is so excited to be a part of Puffs playing Hannah and others! She has been acting for 8 years, with some of her favorite roles being Wednesday Addams from the Addams Family Musical, Rosie from The Wedding Singer, and ensemble for Heathers. Courtney hopes you enjoy Puffs as much as she has enjoyed being a part of it!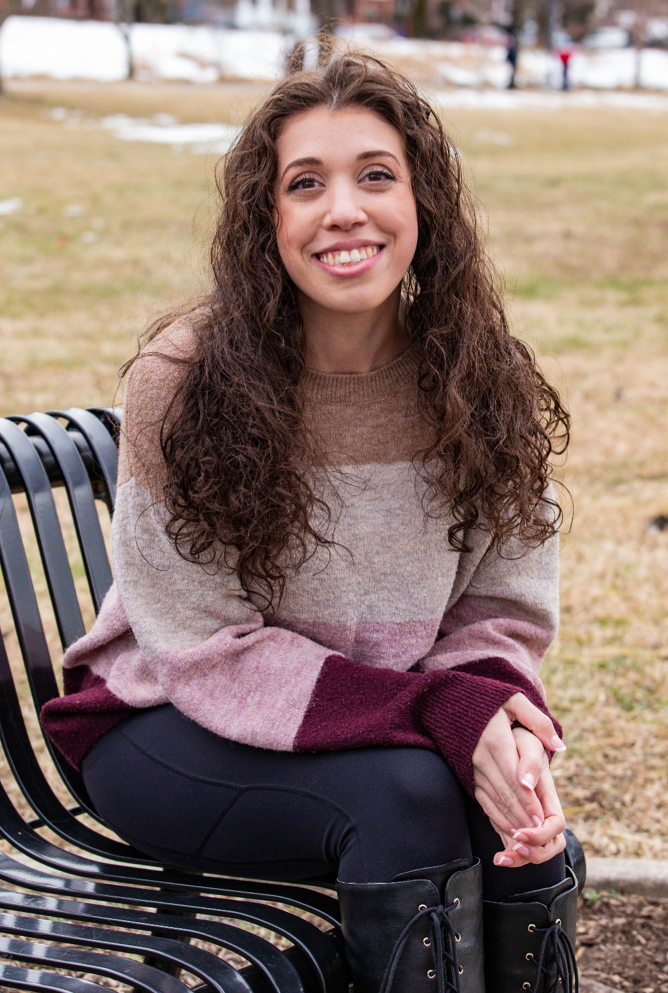 Megan Friedman (Leanne/Ginny/Frenchy) is thrilled to be a part of Puffs! She can't believe she is performing once again on North Carroll High School's stage, her alma mater! She is a recent graduate of UMBC, ready and armed with (mostly) useless information she will be paying interest on for the next ten years. When she isn't on stage or working, she enjoys reading, organizing, and spending time with her fiancé.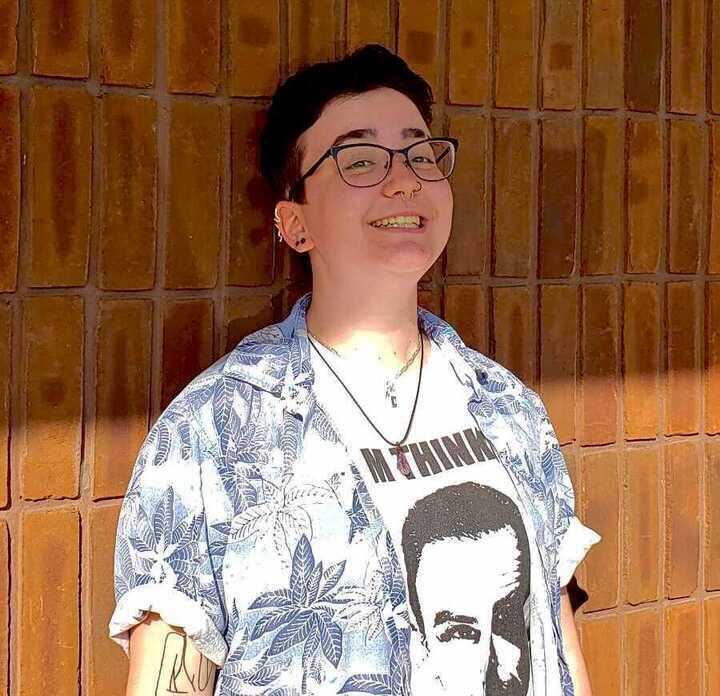 Olivia Ward (Susie Bones, Harry, and others) is a rising sophomore at Bloomsburg University. She has been acting since she was 11, but this is her first production with Small Town Stars, and she could not be more excited! Her School of Magic house also happens to be Puffs. Go Puffs!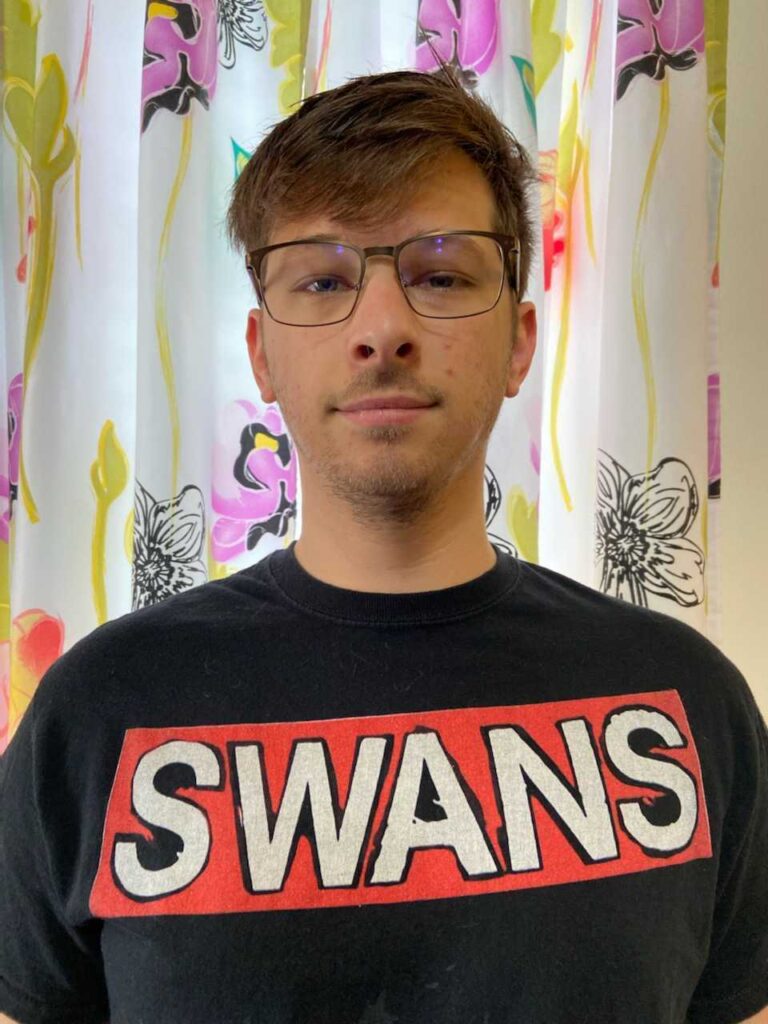 Dakota Rosell (Ernie Mac and Others) is excited to finally perform on stage after a year of quarantine. He is a Small Town Stars Theatre alum of six years, and has been a stage actor for more than a decade. He sincerely hopes you enjoy STS Theatre's production of Puffs!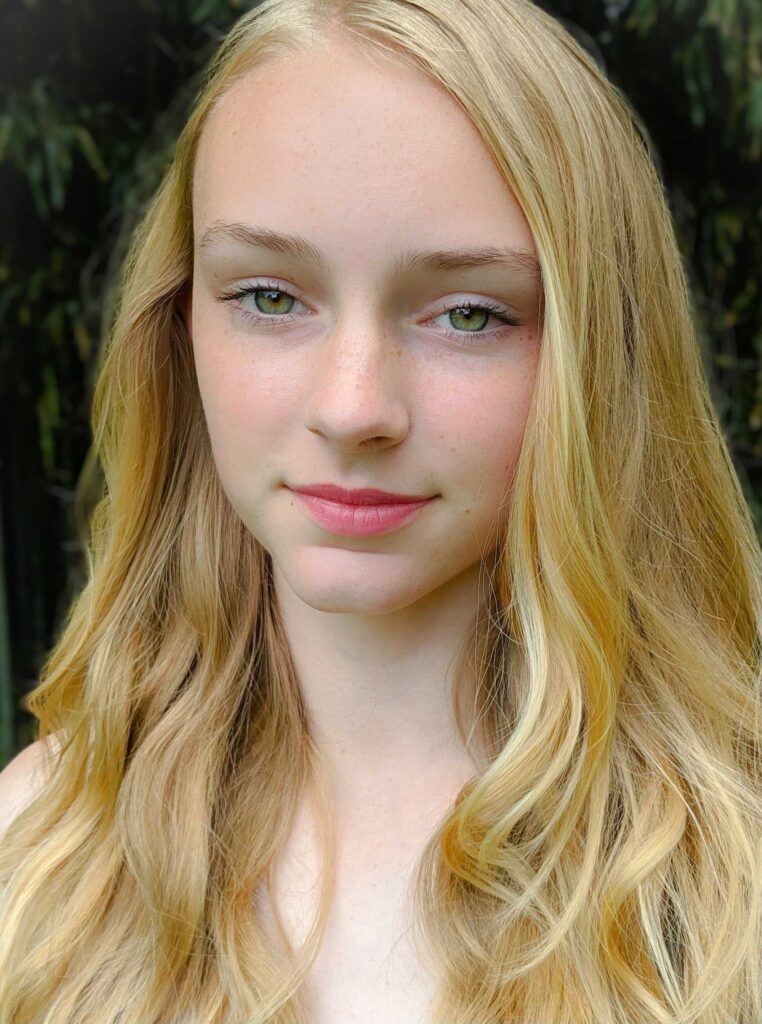 Hannah Worley (Sally Perks and Others) can't wait to perform in her first show with Small Town Stars! She has enjoyed pursuing theatre for many years and hopes to continue through college and beyond. Currently, she is a rising senior at Walkersville High School and loves participating in show choir, dance, and many clubs. She would also like to thank the entire cast and crew for all of their hard work and hopes everyone will break a leg! Now sit back, relax, and have a good laugh with the Puffs!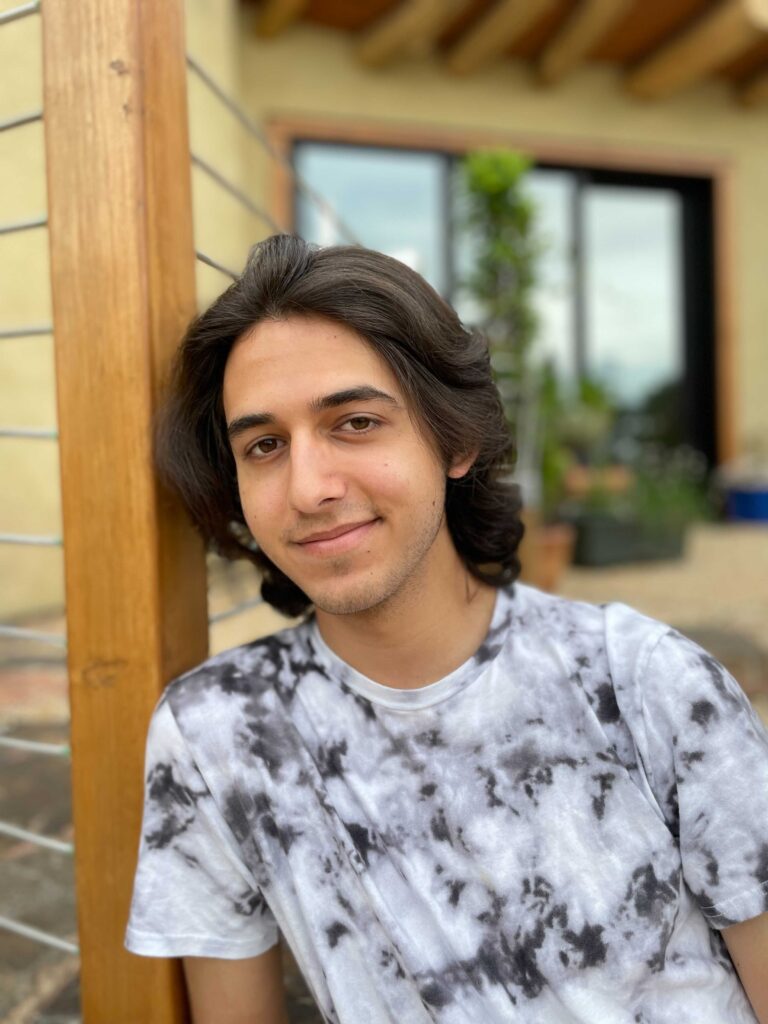 Liam Rousselle (J Finch and Others) did not have to reach very far to embody J Finch, the cheerful wizard. As a twenty-year-old college student experiencing the world for how it truly is, the blissful ignorance of Finch was a skill he had been practicing for many years now. Many of the other characters he plays in Puffs are derived from people in his life that he would be happy to name, however the inspiration for Zach Smith will have to remain a state secret. Puffs is the first show Liam has been involved in after a two-year hiatus and getting to be back on stage has been a truly amazing and humbling experience he hopes to continue in the years to come.