Cast Photos: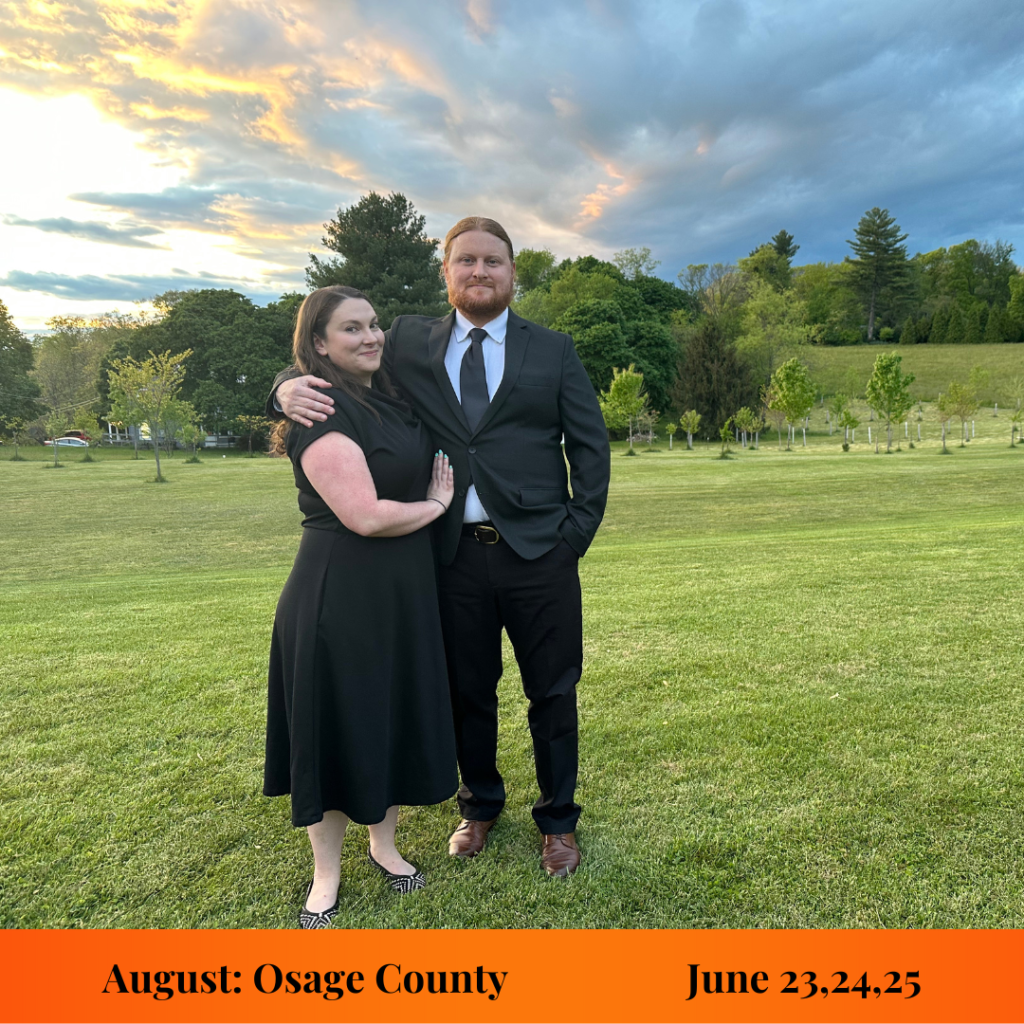 Cast Bios:
Bobbi Vinson (Violet) is thrilled to make her debut
performance with Small Town Stars as Violet Weston!
Vinson has been involved with theater for over 40
years. Currently, Vinson teaches Drama and is the
Director of Maverick Theater at Manchester Valley High School. Vinson is so excited to perform with such an amazing cast, especially her daughter Liz whom she recently performed with in Romeo & Juliet (Juliet/Nurse).
Vinson's recent Directing credits include Footloose,The Girl in the White Pinafore and Rogers & Hammerstein's Cinderella. Vinson wishes to give Special Thanks to her wonderful family and incredible students for their love and support! Many thanks to STS for this Dream Role opportunity!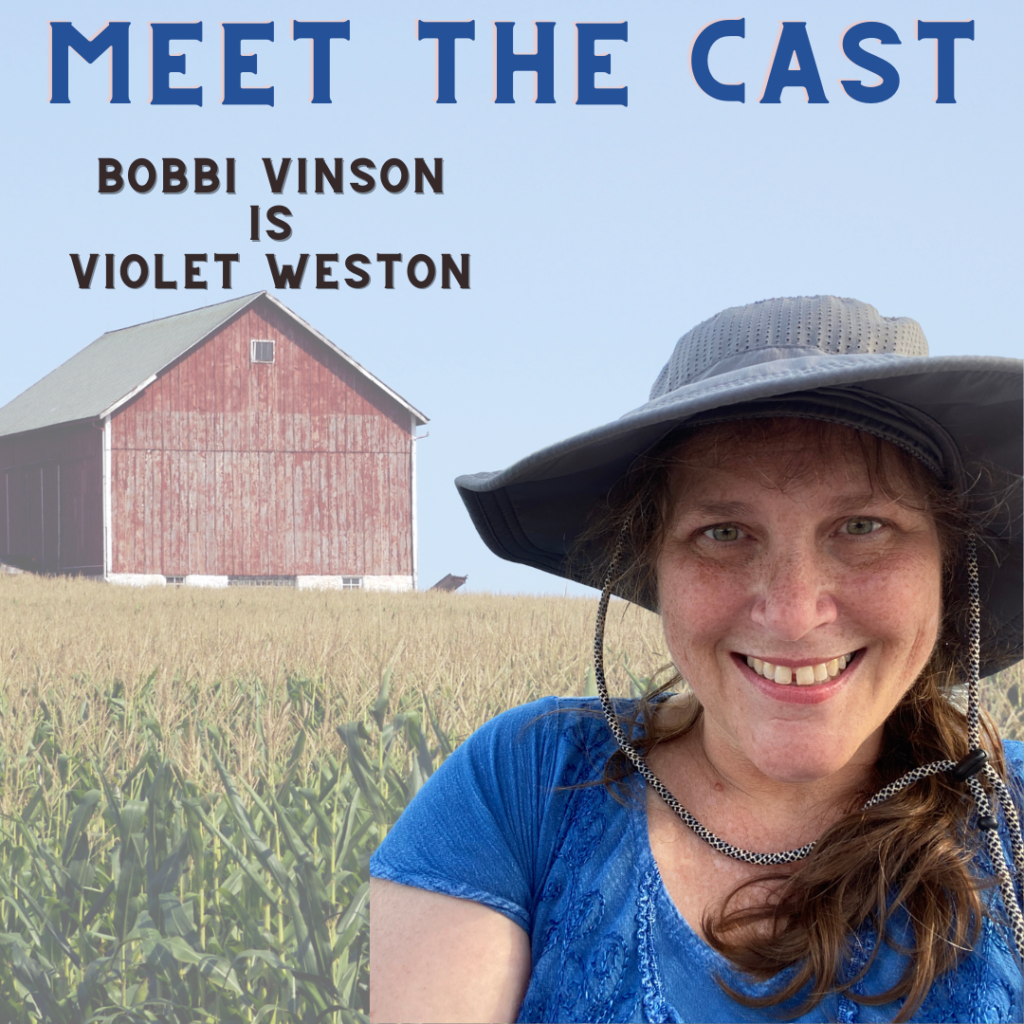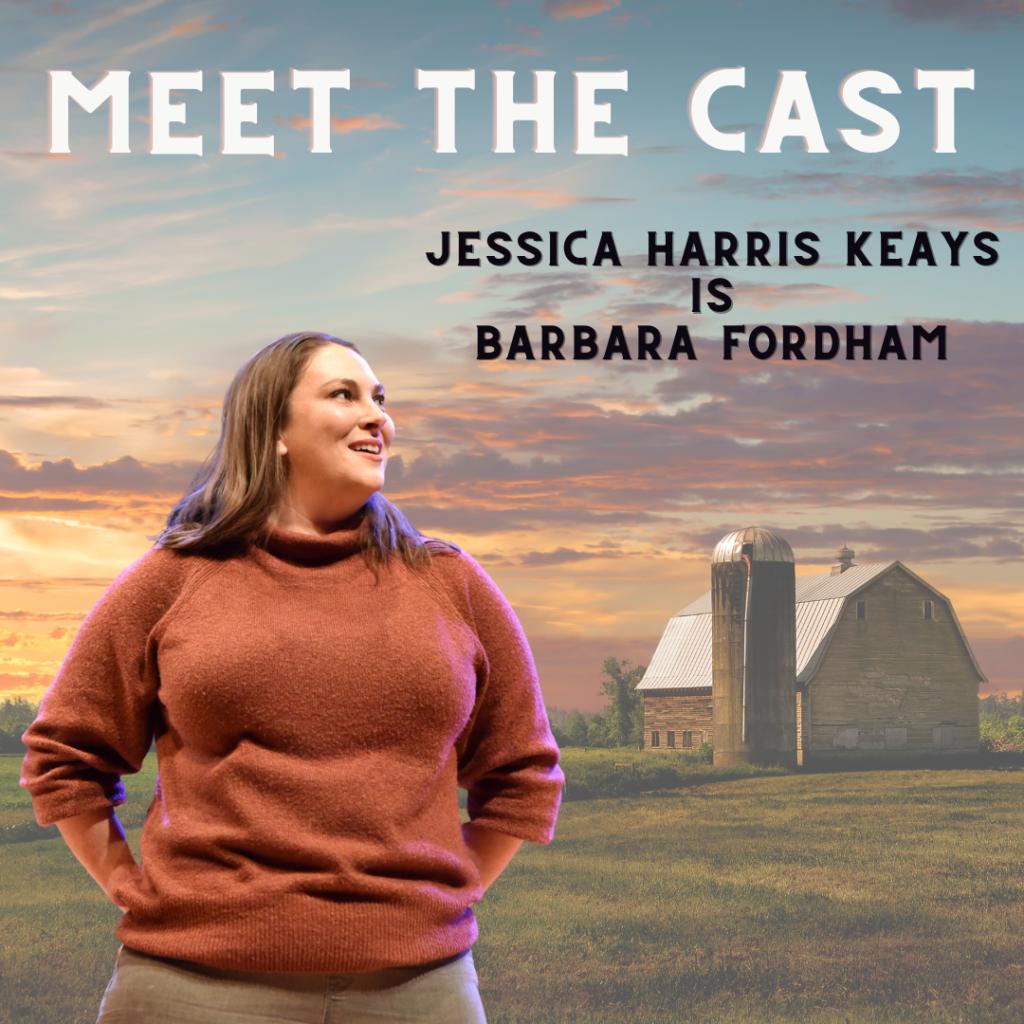 Jessie (Barbara Fordham) is so excited to be joining this power house cast in such an incredible show. This show will be Jessie's 5th Small Town Stars production after a nine year hiatus from the stage. When she is not on stage she works for The Weinberg Foundation and enjoys spending time with her wonderful dogs, partner, and friends.
Elizabeth (Karen) has performed in 5 musicals with Small Town Stars, and is elated to join the company for a straight play. She recently graduated with her AA and is working towards the next step in her education. Elizabeth would like to thank her family and friends who dutifully watch her on stage, as well as her director for producing her favorite genre of theatre, 'southern family dramas.'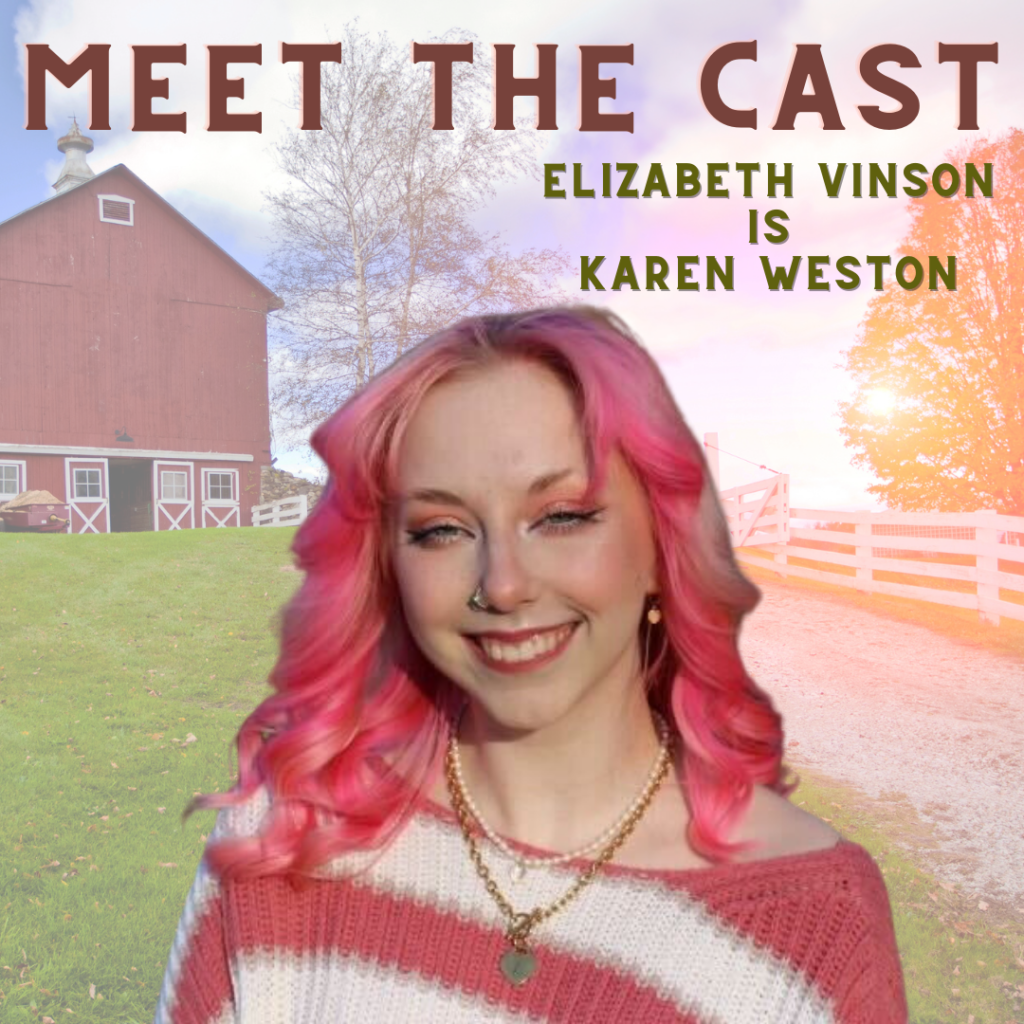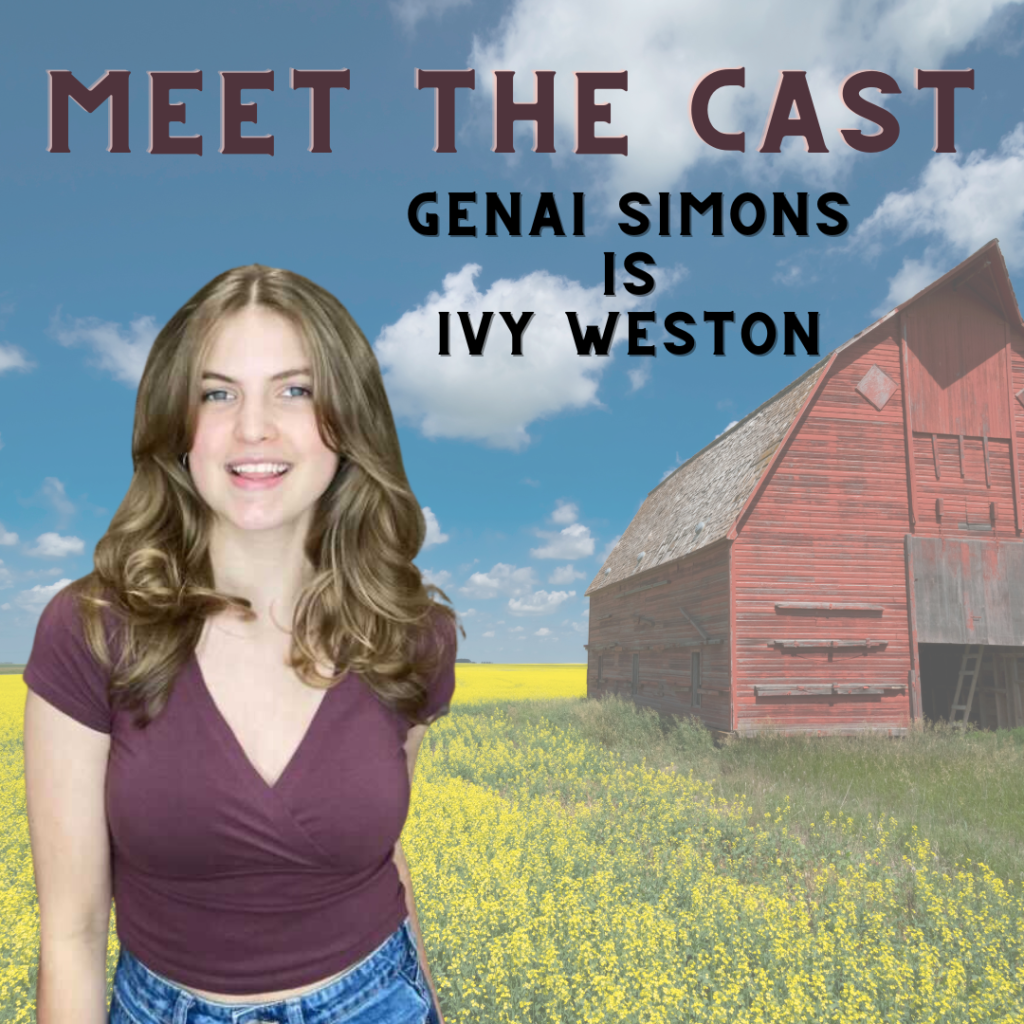 Genai (Ivy Weston) is so happy to be returning for her third show with Small Town Stars (and her first leading role!) and is excited to be working with this incredible cast on such a thoughtful family drama. When she's not on stage she's pursuing a career in storytelling on the big screen, small screen, and/or the stage, and developing her prerequisite food service skills at Genova's pizza parlor.
Paul Keays (Bill Fordham) is excited to be performing in his fifth show with STS theater company after a 20 year hiatus. He previously did theater in High School. He is a US Navy veteran and currently a Transportation Engineer for MDOT. Him and his wife enjoy doing theater together and are thrilled to play side by side in August: Osage County.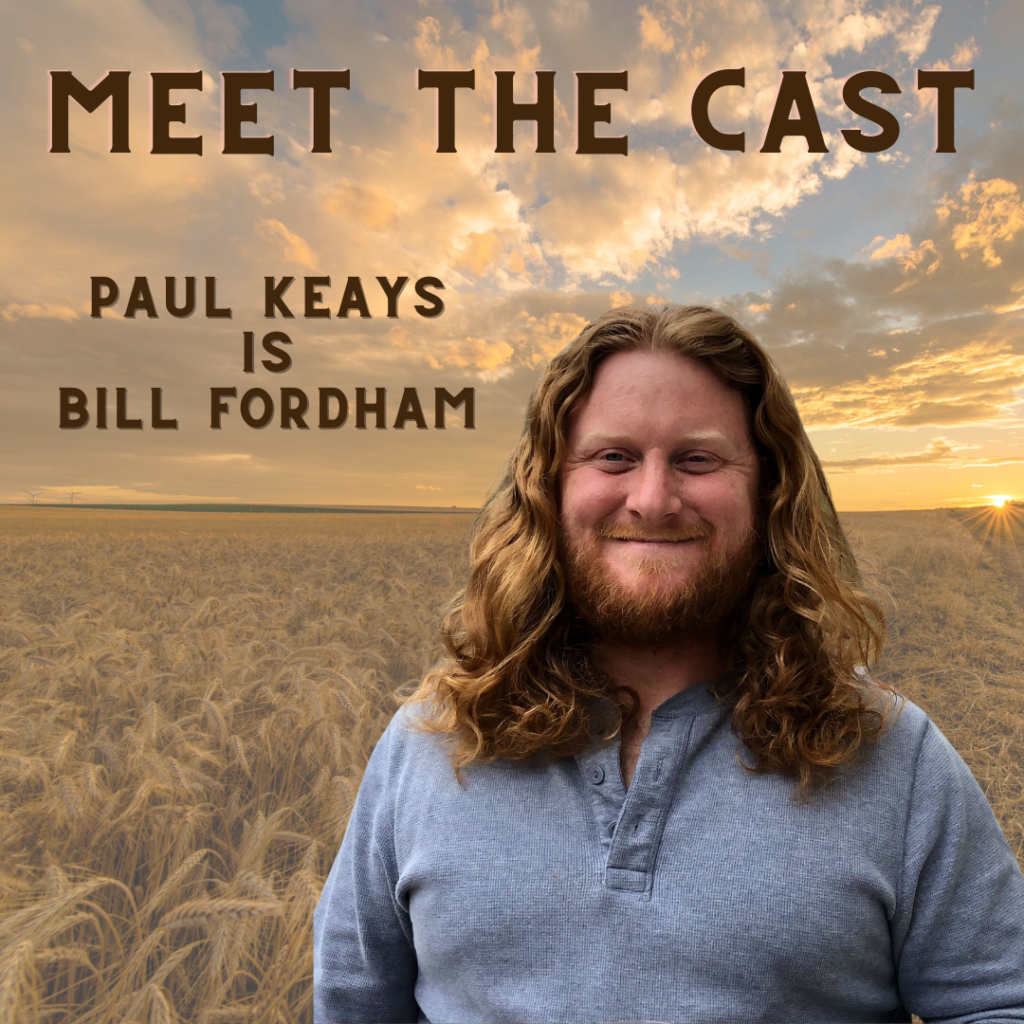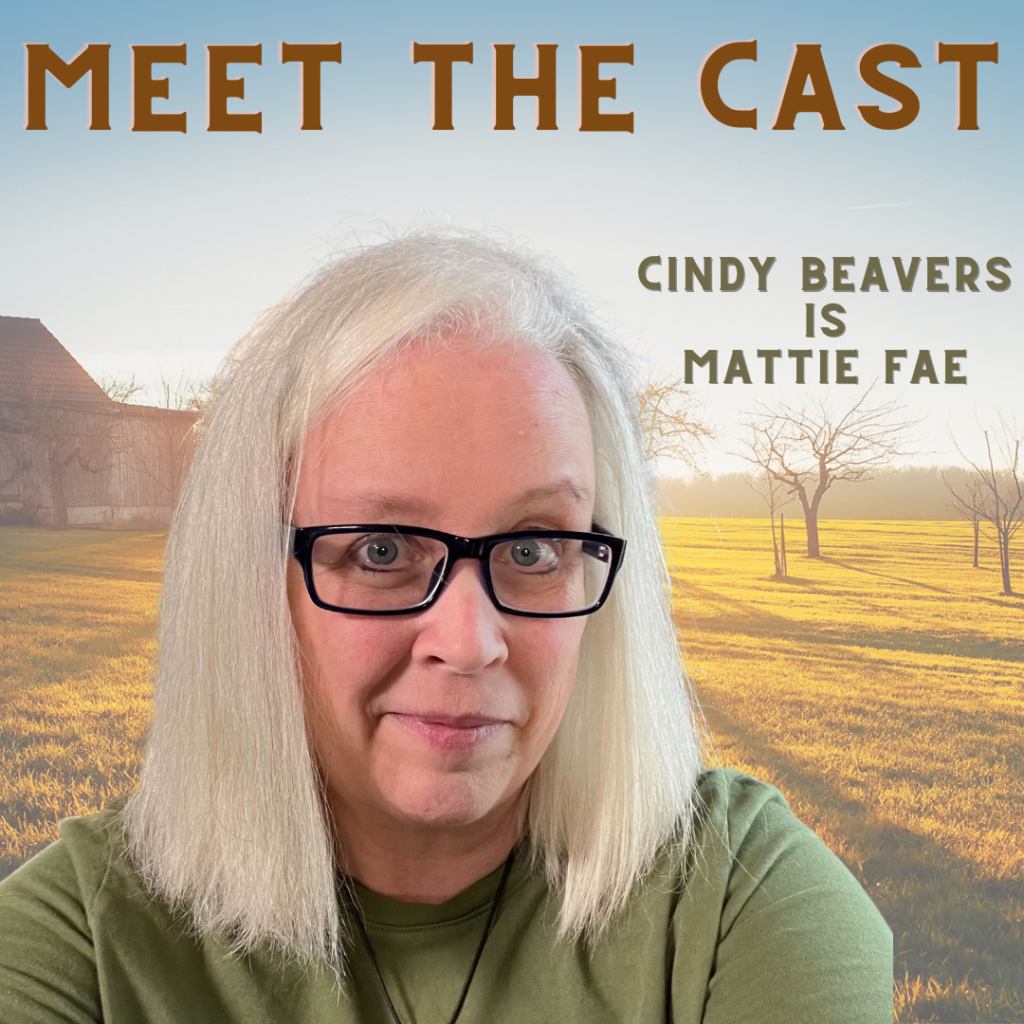 Cindy (Mattie Fae) is thrilled to be in her very first play, and is excited to be working with so many talented folks on the Small Town Stars team. When not trying to memorize her lines, Cindy (with help from her husband, Tim) homeschools both of their teenaged children. Cindy also likes to paint, play video games, and listen to music. Additionally, she and her family have many pets and enjoy spending time caring for them.
Steve (Charlie Aiken) is so excited to be joining this incredible cast of players for his 2nd show with Small Town Stars, after his run as Bill in Mamma Mia! His role in Mamma Mia was following a 27 year hiatus from acting in the theater. When he is not on stage, Steve shares the gospel at Creation Springs Church and works to raise awareness for and support survivors of childhood sexual abuse.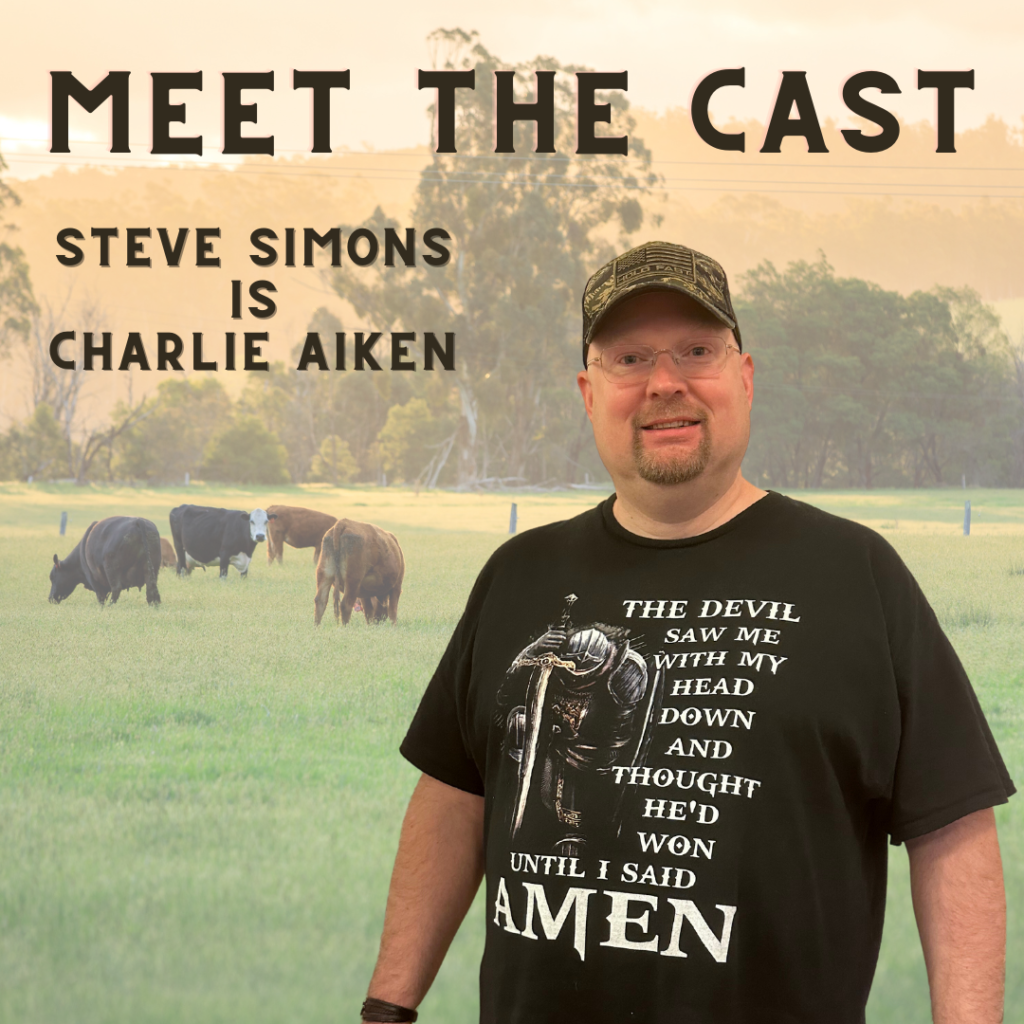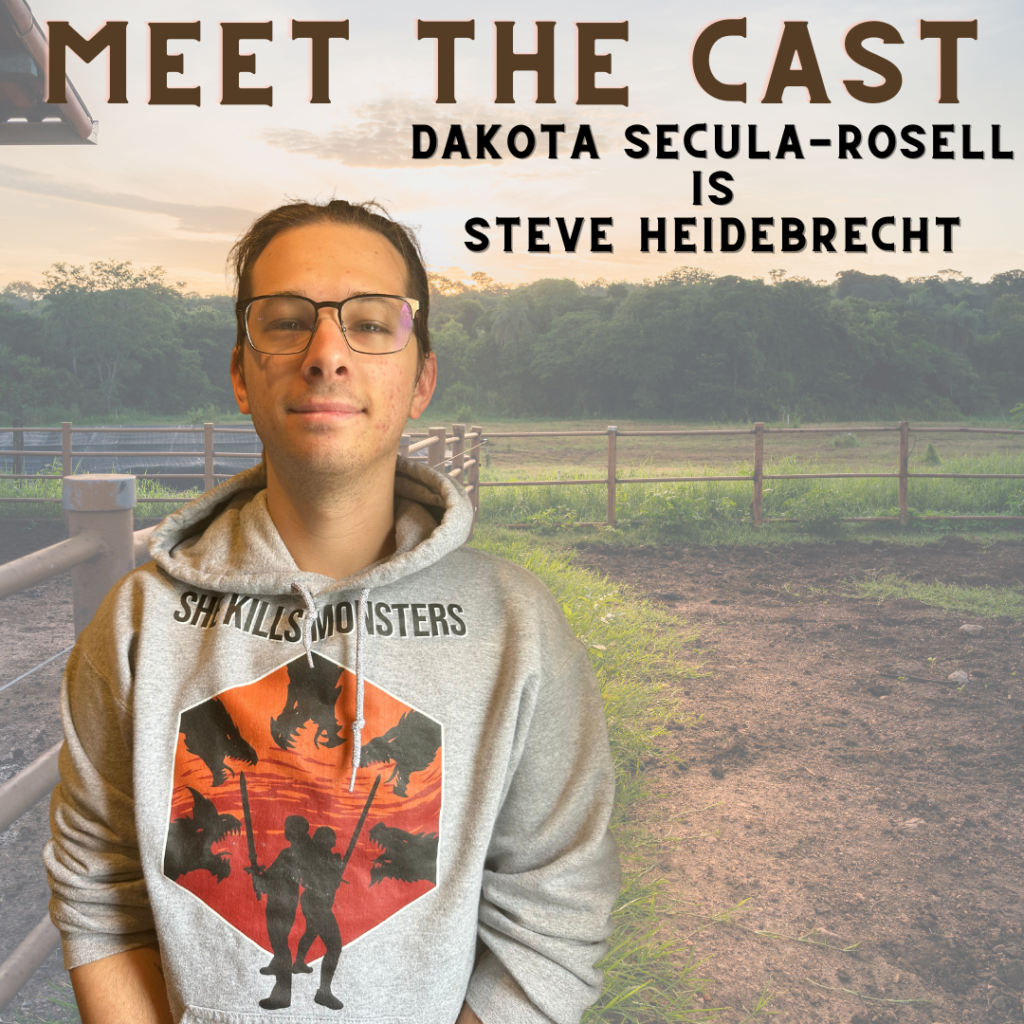 Dakota (Steve) is excited to be acting in his second production with Small Town Stars! When Dakota isn't working, he enjoys spending time with his family: Miranda, Pancake, Clyde, and Floyd.
Jules Barrett (Sheriff Deon) is excited to be in his second Small Town Stars production as Sherrif Deon Gilbeau! In his time away from the theater he can be found at Kismet Cafe or even Gamer Corps in Ellicott City!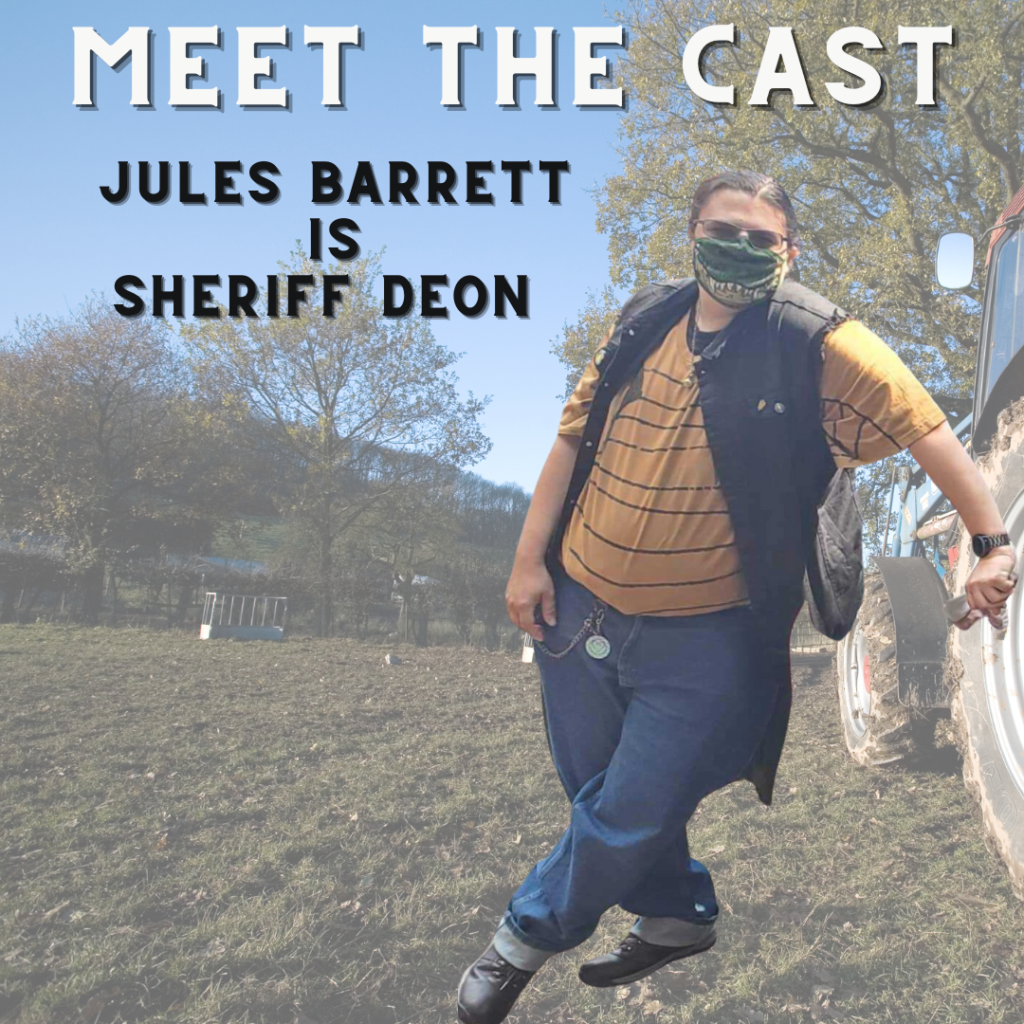 Rehearsal Photos: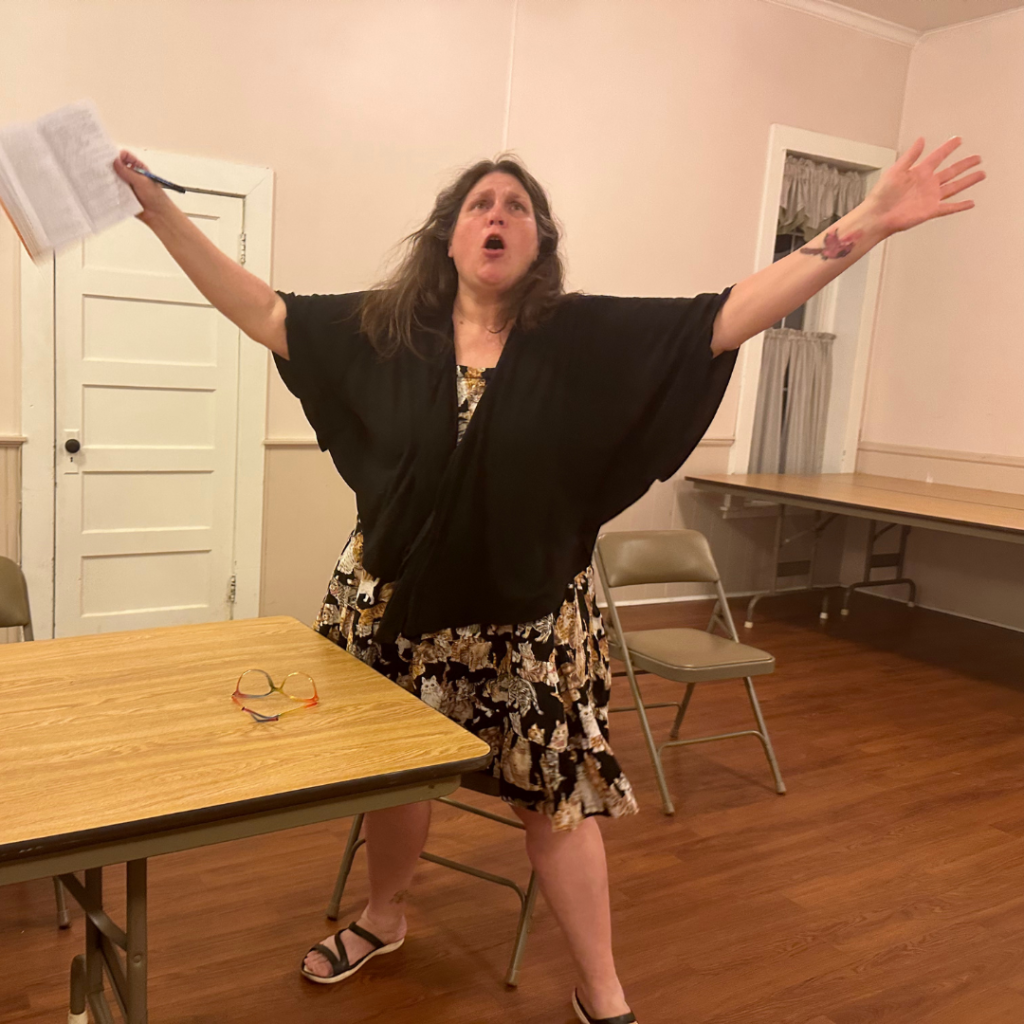 Cast Interviews: