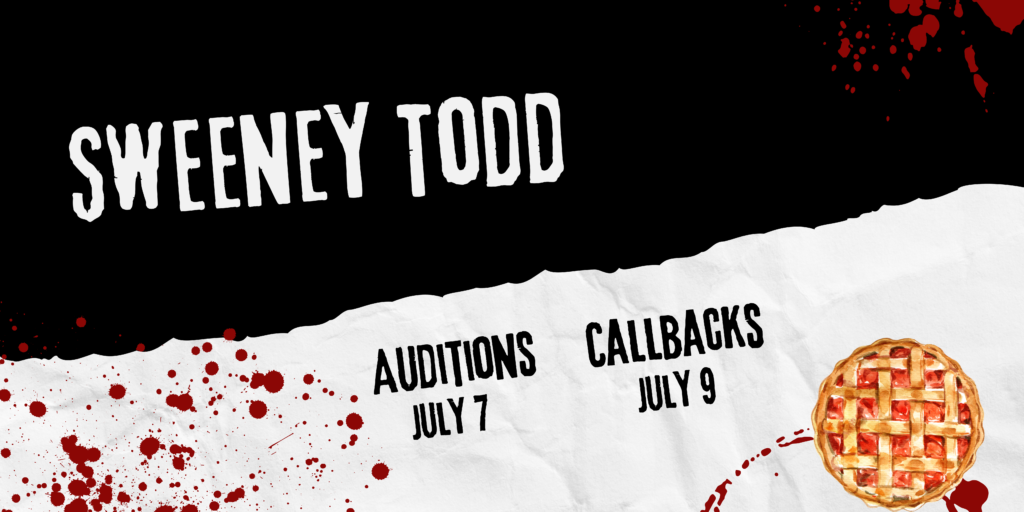 Auditions and Callbacks will take place at 1600 Emory Rd Upperco, MD 21155.
For auditions, please prepare approx. 1 minute of one of the songs below. Click on the song to view the instrumental track we will be using during auditions.
Can't attend in-person auditions? You can submit a video audition! Please record your song AND a 1 minute monologue and share them with [email protected] by 11:59pm on July 6th. *Don't forget to complete your forms!
All roles are available.
Rehearsals will take place at Emory United Methodist Church (1600 Emory Rd, Upperco, MD 21155)
Performances are October 20, 21, 22 at the Carroll Arts Center (91 W Main St, Westminster, MD 21157)
Please complete the following forms before your audition (these forms are for both in-person and video auditions):